Arbaaz Khan Productions have signed Raveena Tandon for his next movie and fans can't wait to hear more.
The movie is called, Patna Shukla and will see Raveena in the lead role. Learn more about this new artist.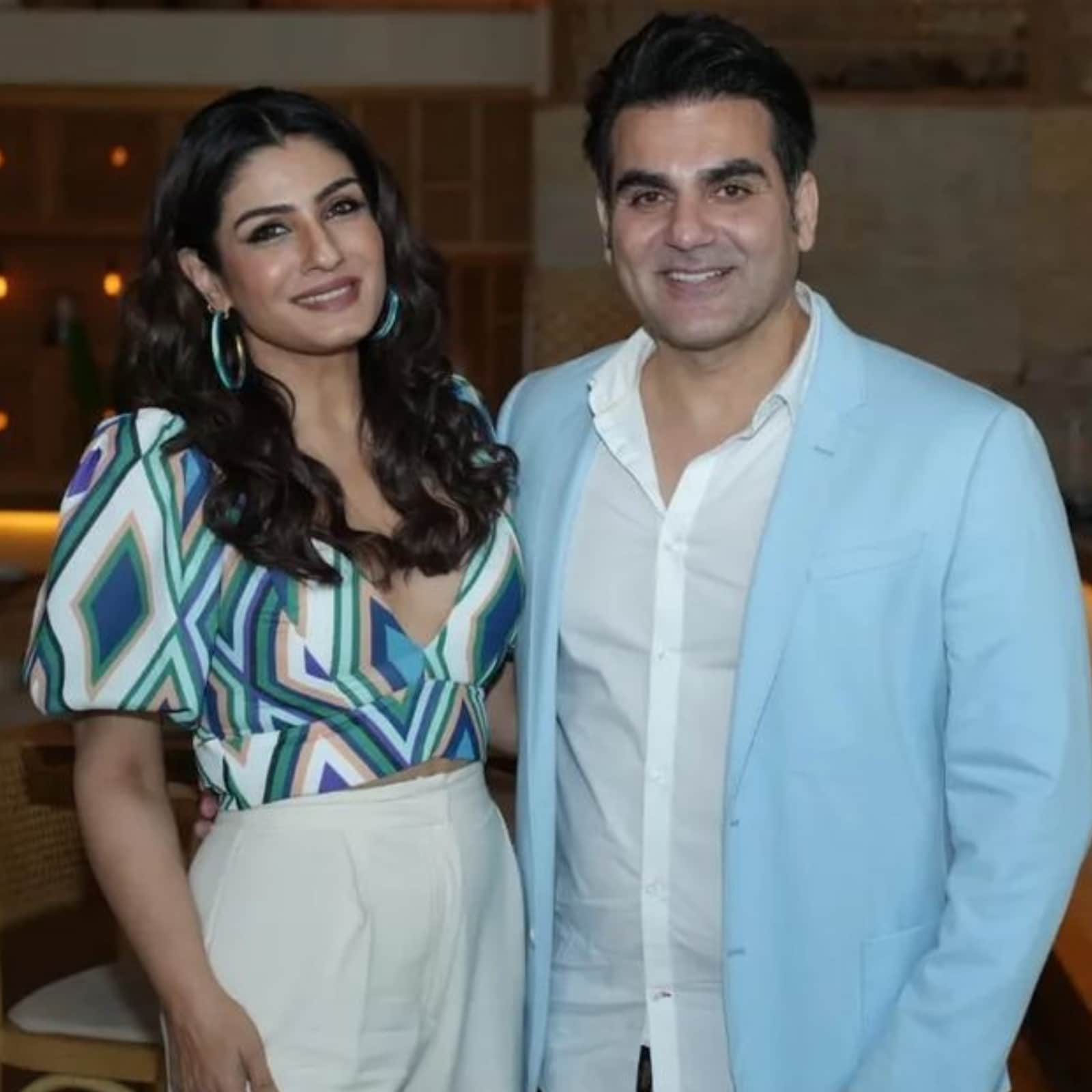 According to reports, Taran Adarch said, "ARBAAZ KHAN ANNOUNCES NEW MOVIE: RAVEENA TANDON IN LEADING ROLE… After producing Dabangg, Dabangg 2 and Dabangg 3, actor-producer Arbaaz Khan announces his next movie, a social drama… Entitled Patna Shukla… Raveena Tandon will play the role main, while Vivek Budakoti directed."
See this post on Instagram
Speaking about the film, Arbaaz Khan told a report: "I guess since it's a social drama and we are known for making hardcore masala movies, everyone calls to know more about the movie. Yes, it's a social drama but since we, as a production company, believe in entertaining our audience, the film was written like that. Patna Shukla has all the ingredients an Indian audience wants to watch."
With Raveen Tandon, Satish Kaushik, Manav Vij, Chandan Roy Sanyal, Jatin Goswami and Anushka Kaushik are among the film's ensemble cast members.
Are you excited to see Raveena Tandon back on screen?
The post Arbaaz Khan Collaborates With Raveen Tandon For His Next PROJECT? first appeared on Instant Bollywood.