Airport looks are such a thing in Bollywood and every celebrity strives to find a solid cut that puts them in the limelight.
But someone who succeeds despite there being no effort is Disha Patani who always wears casual attire and becomes the hottest topic of discussion.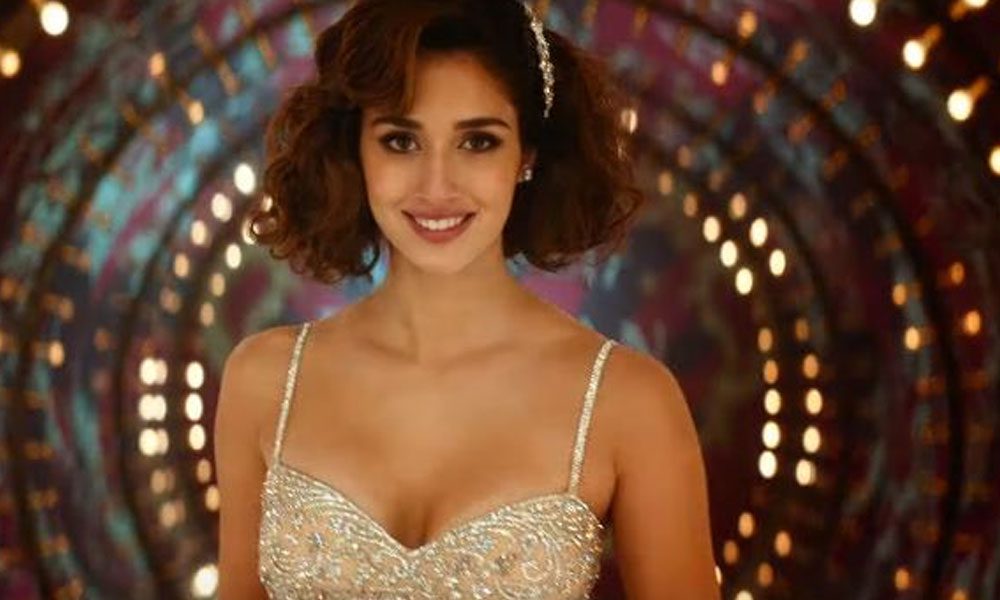 Whether it's wearing baggy t-shirts, crop tops and sweatpants, it seems Patani only cares about comfort while traveling the world. Disha Patani has been serving us looks all year. From street style to rocking airport looks, the actress has completely taken over the fashion industry from Storm. She always chooses clothes that bring her ease while managing to inspire young people to follow her style.
Here's a look at the comfortable airport style of Disha Patani's boarding closet:
1- Oversized Mickey Mouse T-shirt
Watch as Disha Patani navigates her way with ease in this Oversized Mickey Mouse t-shirt. Not only does she look super cool wearing it, but she also seems to be attractive.
2- Yellow tank top and stockings
We're all in for this yellow OOTD which Disha Patani did very well. Matching her look with this shoulder bag and cool glasses, Disha is really appealing to our eyes.
3-Olive OOTD
Disha Patani is the queen of OOTD adjustments and how. Wearing effortlessly, Patani looks really hot.
4- White crop top and pants
Disha Patani is all about easy and breezy looks when it comes to airports. She only focuses on boarding with utmost ease and yet she manages to pull off her fashion game at the airport.
5- Blacktop and pants
Disha Patani looks extremely flashy yet hot in this airport look. It was his glasses and shoes that made him stand out and stand out from the rest of the people.
Also Read: FACT-CHECK: Did Tiger Shroff-Disha Patani Really Break Up?
(Source: PR)