indian celebrity Hansika Motwane confirmed his relationship with Sohael Khaturiya on social media and is ready to marry him.
The duo will get married December 4 and the pre-wedding festivities have already begun. Let's take a look at the celebration.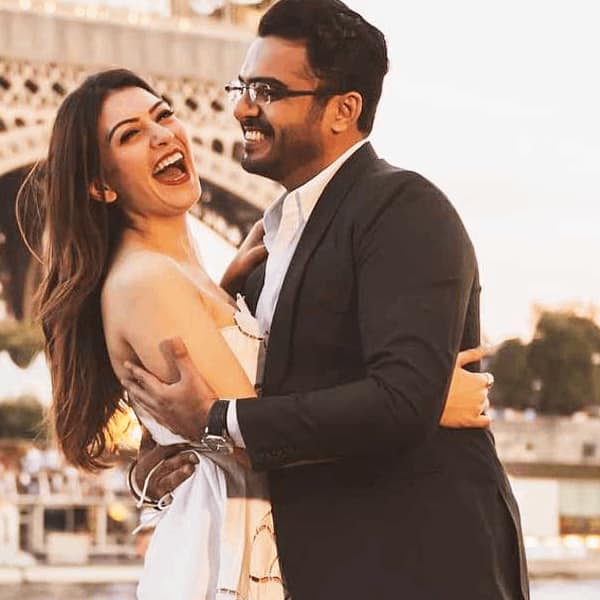 According to reports, the couple kicked off their wedding festivities with a Mata Ki Chowki. Hansika was seen in a red saree while Sohael paired with her in a red sherwani with mirror details. Let's discover the images of the event:
It is believed that the wedding will take place in the 450 year old Mundota Fort and Palace in Jaipur.
Are you excited for Hansika's big day?