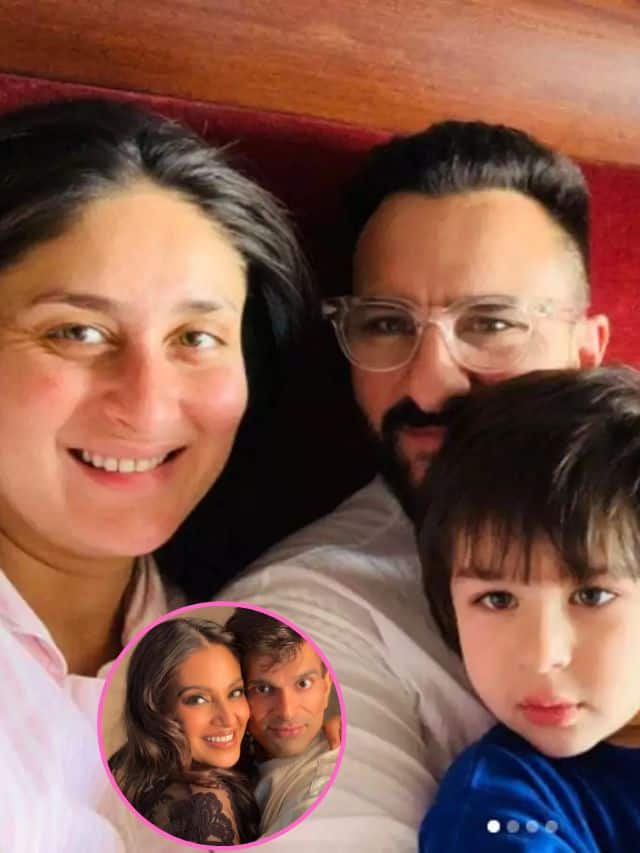 Bigg Boss 16 and Imlie fans have finally had their moment. Fahmaan Khan aka Aryan Singh Rathore from Imlie will enter the show tonight. It is said to stay inside the house for a few hours. The promo is out. First, we will see that Bigg Boss shows Shalin Bhanot and Tina Datta what Sumbul Touqeer's father said about them during the phone call. Both will be furious and how. Shalin Bhanot will angrily hit the table in the living room while Tina Datta will be equally angry. On the other hand, Sumbul Touqeer will start feeling sick. Shiv Thakare, Nimrit Kaur Ahluwalia, MC Stan and others will calm her down.
Later, Bigg Boss will say that the new joker is coming. Everyone will rush and Fahmaan Khan will be seen walking inside. Sumbul Touqeer will be in shock and later burst into tears. Their tight embrace warmed the hearts of all SuMaan fans. Take a look at the video below…
#SuMaan MEETING

Can't wait for this moment?#FahmaanKhan @fahmaankhan pic.twitter.com/yfSI5ao7CI

||????? ??????? || (@sonowal_polli) November 24, 2022
Imlie fans are over the moon. They said Fahmaan Khan's entrance is like that of an action hero. Others told the channel to bring her in as a wildcard for real. Take a look at the tweets…
Arey bhai raatbhar soyanahi hum log i cried like hell #SumbulTouqeerKhan#FahmaanKhan

Sahana Gowda (@Sahanag87014782) November 24, 2022
God protect please #FahmaanKhan #SumbulTouqeerKhan and their bond of all the wickedness in this world??? #SuMaan @fahmaankhan @TouqeerSumbul . May they continue to shine more and more and succeed in all the tasks they undertake

SuMaan (@BrilliantFrnds) November 24, 2022
#FahmaanKhan entry is no less than any action hero. He is magnificent.?? https://t.co/PKplN1fKeh

Pintu (@Pintu8390) November 24, 2022
It's finally happening!! ?

YELLING!!!!!!!#SuMaan #FahmaanKhan #SumbulTouqeerKhan #BiggBoss16 #BB16 pic.twitter.com/1FeBHB3hp8

twilightchaos // fan acc (@twilightchaoss) November 24, 2022
"Yeh sapna hai kya, you sachi agaya." What does this statement tell you? Sender or not, that says a lot?? #SuMaan #SumbulTouqeerKhan #FahmaanKhan #bb16 #BiggBoss16 #DharamPatni #SumbulinBB16 #SumbulForTheWin

Jasmine (@Faheen00678982) November 24, 2022
He refused BiggBoss so many times that I don't even remember the number, he could have promoted his show like others but he goes to this madhouse even for 1 hour, that's what we call true friendship .???#SumbulTouqeerKhan #FahmaanKhan #SuMaan pic.twitter.com/H4OJbIv8Bu

AADIL QURESHI (@AadilQureshi_) November 24, 2022
Bigg Boss 16 fans will see the magic of true friendship between Fahmaan Khan and Sumbul Touqeer Khan. Sources tell us he has been in touch with his father who is very distressed to see the whole story of the obsessed lover aired on the channel.