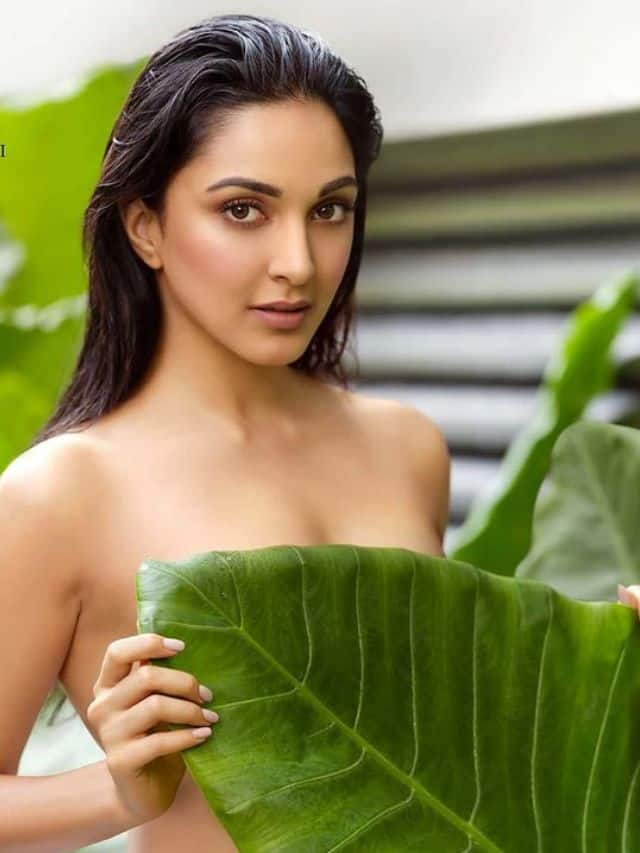 Charu Asopa and Rajeev SenThe marriage has seen many turbulent times. From the beginning, they faced problems. Even before their first birthday, reports indicated that Charu Asopa and Rajeev Sen were living apart. They got back together and had a beautiful baby girl, Ziana. But even after that, differences crept into their marriage and they decided to go their separate ways. It all got ugly as Charu Asopa and Rajeev Sen make allegations against each other. It was recently that Rajeev said he was in contact with Charu and continues to monitor her. Now she reacted.
Rajeev Sen and Charu Asopa make headlines again
In Etimes, Charu Asopa said that Rajeev Sen sent him messages like hello and more in the past few days. Previously, they only talked about divorce proceedings. She then revealed the reason behind it. According to her, Rajeev Sen uses Ziana and her name to get more views on his VLogs. She was quoted saying, "It's basically to get something on me to talk about. He's realized that his normal vlogs don't get him views. But the minute he talks about Ziana and me , the numbers go up. I don't know what he's thinking or saying. You upset someone and when they share their problems, you accuse them of playing the victim card out of sympathy.
Charu Asopa further mentioned that she had nothing to do with him and wanted to move on instead. She wants to separate from him amicably and focus on their daughter and their work.
Although Rajeev Sen and Charu Asopa are set to divorce, the actress is in her sister Sushmita Sen's good books. It was on Ziana's birthday that Sushmita Sen's daughter also wrote a cute post.