Fans can expect several films from Maddock Films by Dinesh Vijan in 2022-23.
One of them is Kriti Sanon and Shahid Kapoor's next robot rom-com.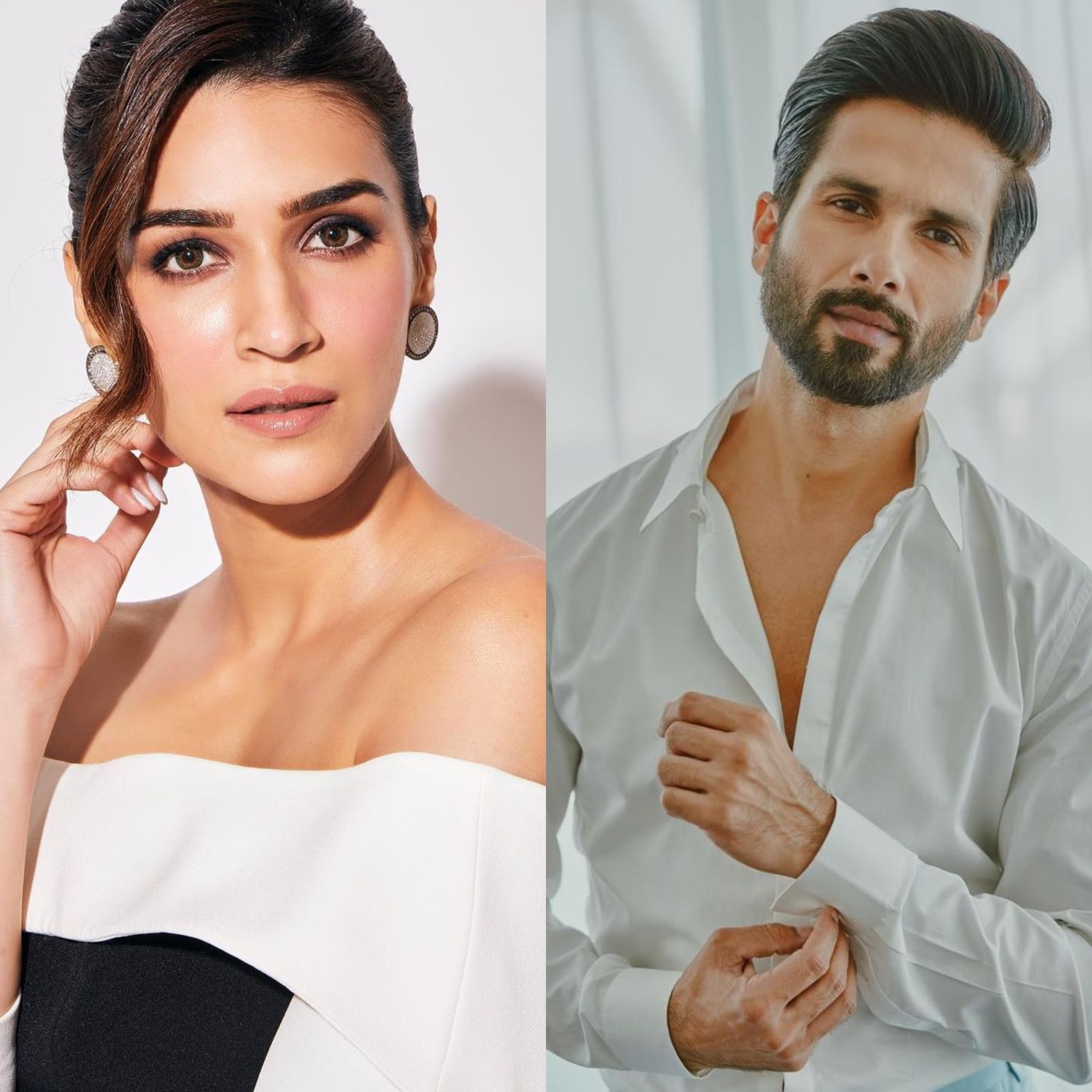 "Shahid Kapoor and Kriti Sanon's film is a robotic romantic comedy. It is an original Indian version of the romance between a man and a machine, something that has been explored time and time again in Hollywood but is rare in Indian cinema. In this film, Shahid plays a robotics guys, while Kriti will be seen as a robota source told Peepingmoon.
It is located in a small Indian city on the bottom of Indian cultural tradition. "The Shahid-Kriti movie is more like Ex Machina meets Bahu Hamari Rajinikant. It's a Hollywood concept told in the typical Indian context and promises audiences a unique and engaging experience filled with drama and quirkiness", added the source.
Amit Joshi will direct the still untitled film. Are you excited to see this movie?
Also Read: Shahid Kapoor Kabir Singh Movie SEQUEL In The Making?
The post Kriti Sanon Plays A ROBOT In Her Upcoming Film With Shahid Kapoor? first appeared on Instant Bollywood.