Bollywood filmmaker Karan Johar is known for his out-of-the-box sense of style and quirky choices.
The filmmaker recently shared a glimpse of his exceptional vanity and we love it. Let's take a look at the interior photos of vanity by karan johar van.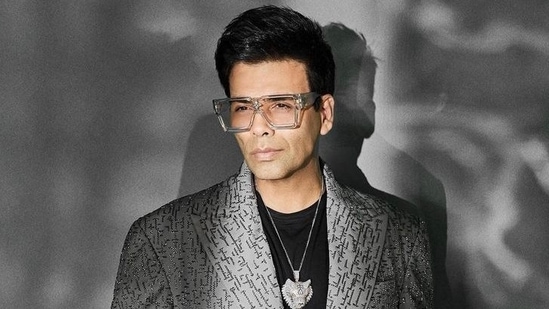 1- Ecstatic setting
2- Funky cushion covers
3 -Corner for sunglasses
4- Closet
4- Coffee corner
Karan recently took to his Instagram to share a sneak peek of his vanity van. He captioned it, "Everything inside this space of mine is screaming at me!!!🤭
#vanity, #behindthescenes"
Here, take a look at KJo's vanity video:
See this post on Instagram
INSIDE PICS Of Karan Johar's Vanity Van post first appeared on Instant Bollywood.