Internet falls in love with Malaika Arora's new home who is just as elegant as herself.
Let's take a quick look inside the gorgeous interiors of her new home. Check out the photos inside-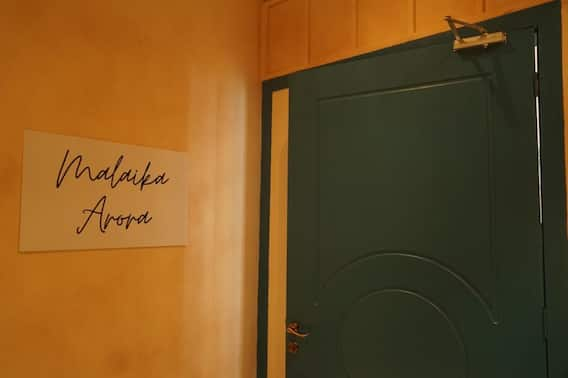 Malaika's house is a reflection of her glamorous and refined personality. According to reports, Disney+ Hotstar is revealing exclusive footage of Malaika Arora's stunning home in Moving In With Malaika, as filming begins today.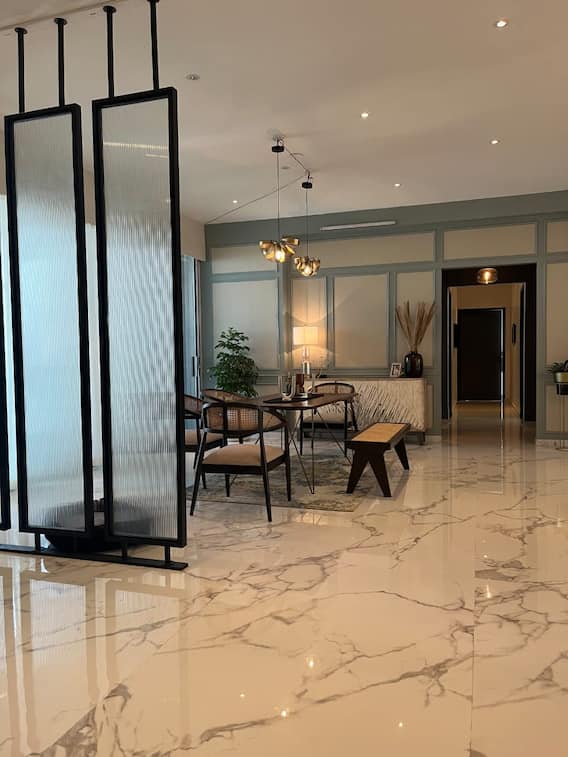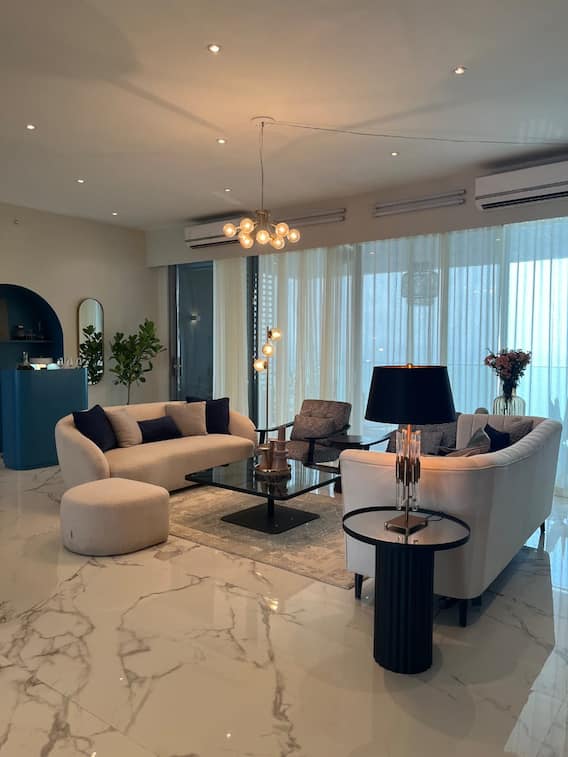 Viewers will now be able to see Malaika Arora move into her new home up close with – Moving in with Malaika broadcast from December 5, 2022 exclusively on StarDisney+daily episodes of Monday Thursday.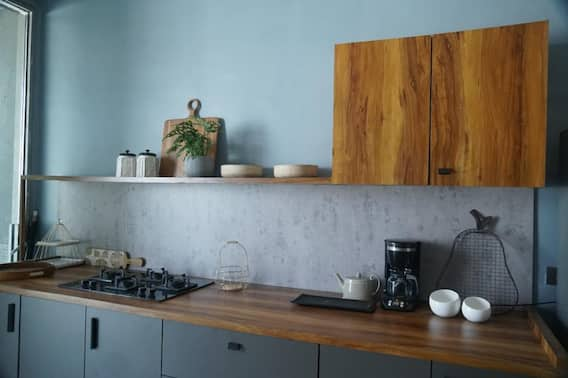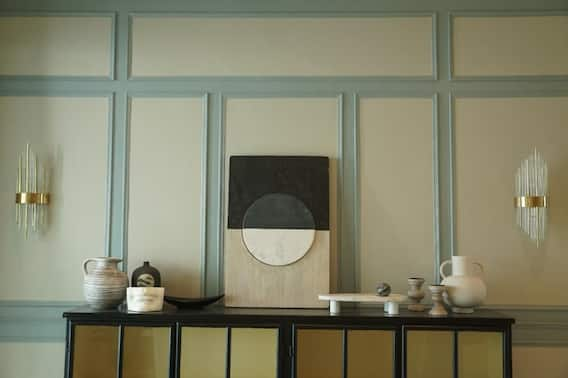 Are you excited to see more details about Malaika's chic new home?