bollywood actor Saif Ali Khan is by far a brilliant actor and now he's ready to hand over a producer's hat.
The actor will produce a survival drama. Learn more about the project.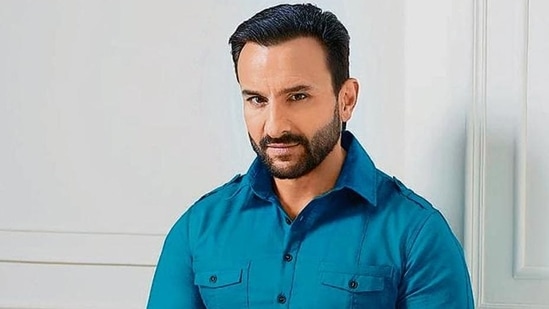 According to reports, Saif Ali Khan will produce a survival drama based on real events. The film's story revolves around a soldier who is separated from his regiment in a jungle. Saif will star in and produce this as yet untitled film, defined as a "a gritty take on how a soldier manages to navigate his way through the jungle and survive in rough terrain."
The film will be directed by Vinod Kapri.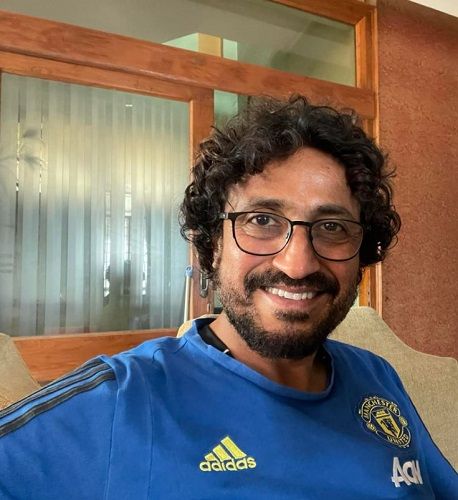 "Saif Ali Khan relaunches his production company, dark knight movies, and plans to make at least one movie every year starting in 2023. He wants to produce both theatrical and OTT projects and may not necessarily star in all of them. Vinod Kapri's film is locked, and it will be released around June or July 2023", said a source.
Are you excited to see this new project by Saif Ali Khan?
Also Read: Saif Ali Khan NEW Netflix Movie – Mom Dad Raazi!