It would be everyone's dream to watch Bollywood's Badshah Shah Rukh Khan star with hollywood idol Leonardo DiCaprio in a movie.
Well, SRK once had to share screen space with Leo Di Caprio. Let's find out more about it.
According to reports, SRK opened up in an interview about this incident. They were to play together in a gangster movie title 'Xtreme City'.
The source also informed that Shah Rukh Khan, Leonardo DiCaprio and Martin Scorsese met during the Berlin Festival in 2011. Their meeting to discuss Xtreme City was made possible by the Hollywood producer David Weismanwriter, Paul Schrader and Bollywood screenwriter Mushtaq Sheikh.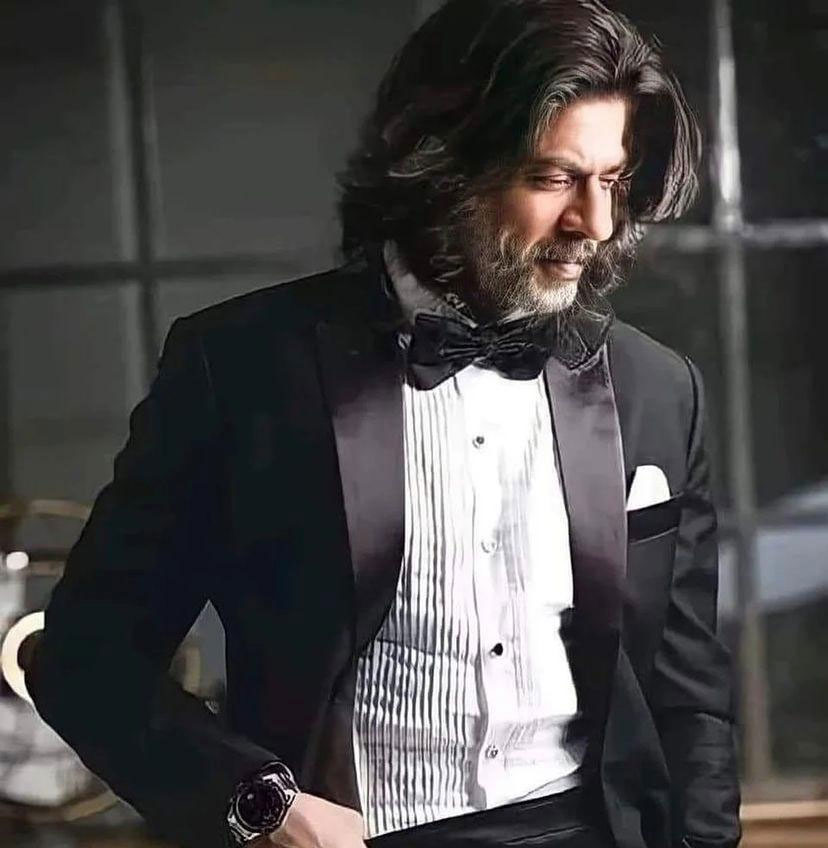 Xtreme City was to be an action thriller, where Leonardo DiCaprio would play a cop play and Shah Rukh Khan as a bandit.
However, the project was abandoned for unknown reasons. Would you like to see SRK and Leo DiCaprio in a movie together?