Fans are eagerly waiting Siddhan Chaturvedi, Katrina Kaif, and Ishaan Khattarthe next release of, Phone Bhoot.
However, recently Siddhant revealed that he wanted to impress Katrina, which is definitely making headlines.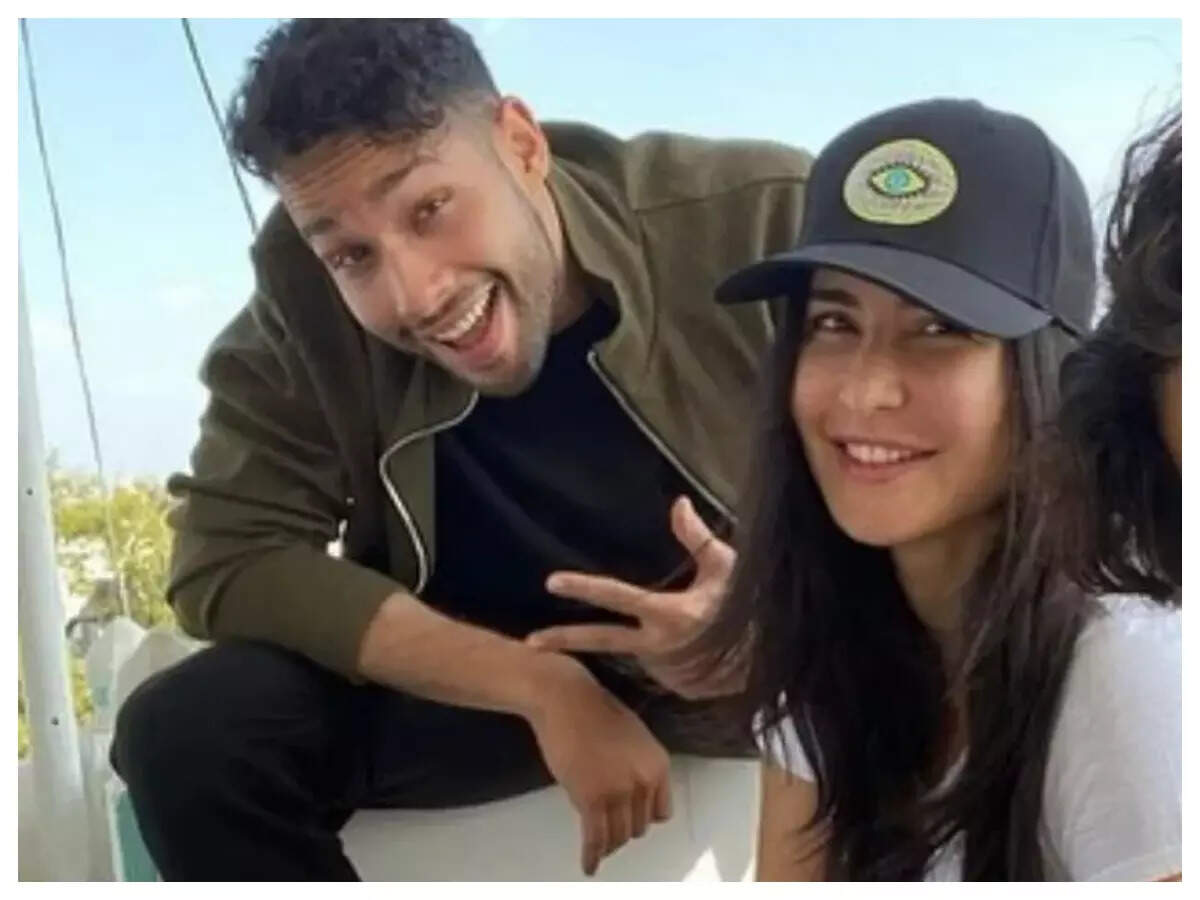 According to reports, while attending Zoya Akhtar's partyKatrina's husband Vicky Kaushal for the first time. Siddhant said, 'I wanted to impress her.' He revealed that he tried to impress Katrina before she started dating Vicky. Siddhant shared that he was trying to impress the diva with his dance moves at Zoya's party. But Katrina didn't notice much because she was busy talking to Vicky. He stated, "I remember I was there when Katrina and Vicky met at Zoya's party. Vicky and you (Katrina) were sitting, not on the couch, and I was the one dancing and showing my moves. It was Katrina, so I wanted to impress her. But bhai the Gaya!"
He added that he was happy after the duo got married last December. Siddhant said:She and Vicky were having a deep conversation, while I danced in front of her on purpose to look at me! She did not do it ! But I was so happy (when Vicky-Katrina got married). It was an emotional moment for the country."
Phone Bhoot movie release date:
November 4, 2022, in cinemas.
Also Read: Fact Check: Is Alia Bhatt, Katrina Kaif & Priyanka Chopra Starrer Jee Le Zaraa Movie Still On?