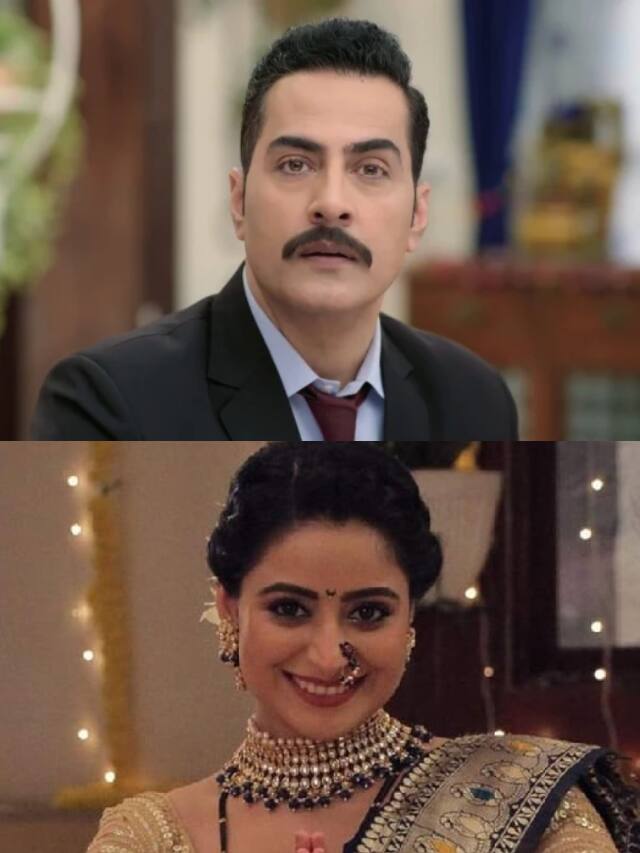 South Indian actress Samantha Ruth Prabhu is currently making headlines. The diva is rapidly climbing the ladder of success and has many projects in the works. But not only his professional life, his personal life is also discussed a lot. She's actually been in the headlines ever since she divorced Naga Chaitanya. The two stars called it quits in October last year. Recently, there have been reports that her guru convinced her to think about a second marriage. A report by Cine Josh reported that Samantha Ruth Prabhu agreed to move on in life and was persuaded by Sadhguru Jagadish Vasudev. As videos of her previous conversation with Sadhguru Jagadish Vasudev go viral, here is someone who is actually helping Samantha Ruth Prabhu move on.
Samantha Ruth Prabhu can't wait to move on
We are talking about Samantha Ruth Prabhu's father. A few days ago, her father Joseph Prabhu shared a throwback photo from Samantha and Naga's wedding on Facebook. He shared it with the caption, "A long time ago there was a story. And it no longer exists! So let's start a new story. And a new chapter!" as reported by Hindustan Times. The post is now deleted, but he is truly supportive of his daughter in every decision she makes and fervently wants her to move on with her life. He wants her to open a new chapter in her life filled with happiness and support her as much as possible.
It was recently that Samantha Ruth Prabhu and Sadhguru's chat video went viral. During the conversation, Samantha asks Sadguru why the world is unfair, to which he responds by saying it's a schoolgirl question.
Samantha Ruth Prabhu's trip to the United States
Meanwhile, Pushpa actress Samantha Ruth Prabhu is also in the news because she is suffering from a rare skin condition. It is assumed that she flew to the United States for treatment. However, later, Samantha's manager Ruth Prabhu denied the rumors and called them "gossip".