veteran actor Vikram Gokhale was admitted to Deenanath Mangeshkar Hospital, Pune after a deterioration in health.
Fans are worried about his health and praying for his recovery. Let's take a look at Vikram Gokhale's latest health update.
The actor was not responding to treatment as expected, but the doctors are doing their best. According to reports, Hospital PRO Shirish Yadgikar has shared an update on the actor's condition. "Mr. Vikram Gokhale shows slow but steady signs of improvement. He is opening his eyesand there are a few movement in his limbs. We hope (if the improvement continues) that he will no longer be on life support within the next 48 hours. Moreover, his blood pressure and heart rate are also stable."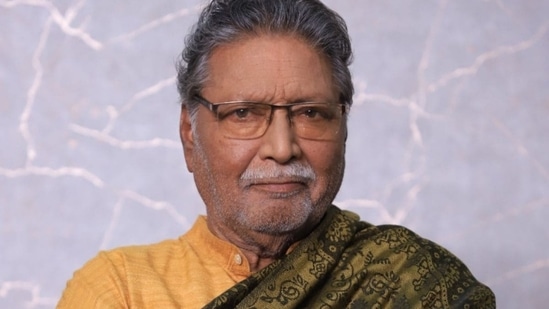 Vikram Gokhale is known for his performance in Hum Dil From Chuke Sanam, Bhool Bhulaiyaa, etc. Hindi and Marathi movies. We all wish him a speedy recovery.
What is your favorite Vikram Gokhale performance?